Aloha and welcome to our website! We are a group of about 50 organists in Hawaii and have members on Oahu, the Big Island, Maui and Kauai. We are one chapter in an international organization, the American Guild of Organists, which has about 15,000 members. We are happy to report that organ music is alive and well in Hawaii! We are especially proud of our scholarship program, which to date has helped to provide organ lessons for over 70 students, ensuring the future of organ playing in Hawaii.
Hawaii Chapter American Guild of Organists
P. O. Box 23432
Honolulu, HI 96823-3432
Upcoming Concerts
October 10, 2:00 pm Central Union Church, 1660 So. Beretania St., Honolulu
October 16, 6:00 pm All Saints Episcopal,4-1065 Kuhio Highway, Kapa'a, Kaua'i. Concert will be livestreamed.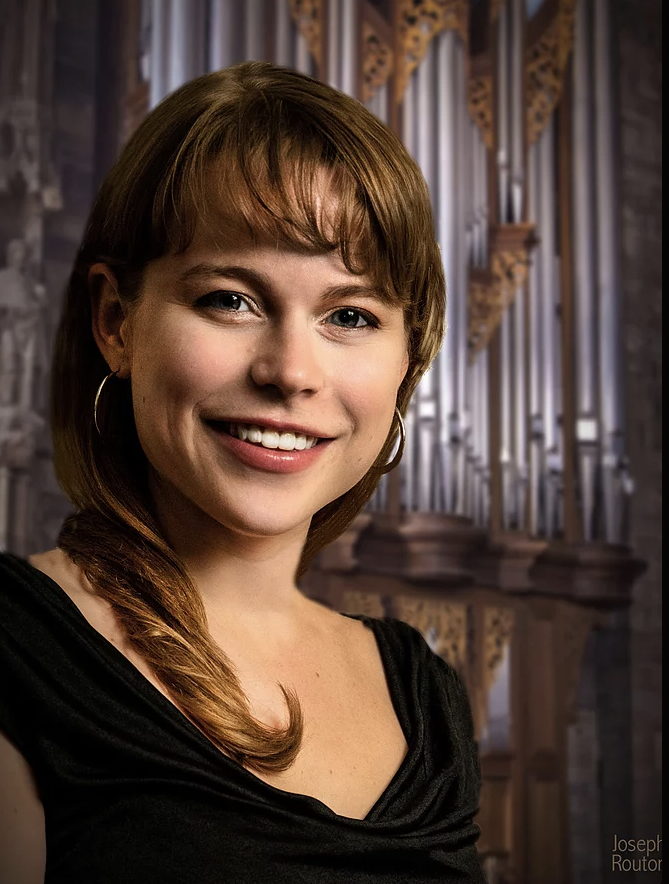 Honolulu concert: Music of anglophone (England, USA, and Australia) and German heritage featuring composers C. Hubert H. Parry, Edward Elgar, Horatio Parker, Leo Sowerby, Herbert Howells, Johann Sebastian Bach, Graeme Koehne, and Heinrich Reimann
Kaua'i concert: A program from around the world, with repertoire from the new and old worlds: Germany, France, Austria, and Australia featuring composers Dieterich Buxtehude, Graeme Koehne, Heinrich Reimann, Charles-Marie Widor, Johannes Brahms, Jean Langlais, and Sigfrid Karg-Elert.
Read more about Katelyn's concerts here.
Powered by MailChimp