Aloha and welcome to our website! We are a group of about 60 organists in Hawaii and have members on Oahu, the Big Island, Maui and Kauai. We are one chapter in an international organization, the American Guild of Organists, which has about 16,000 members. We are happy to report that organ music is alive and well in Hawaii! We are especially proud of our scholarship program, which to date has helped to provide organ lessons for over 70 students, ensuring the future of organ playing in Hawaii.
Hawaii Chapter American Guild of Organists
P. O. Box 23432
Honolulu, HI 96823-3432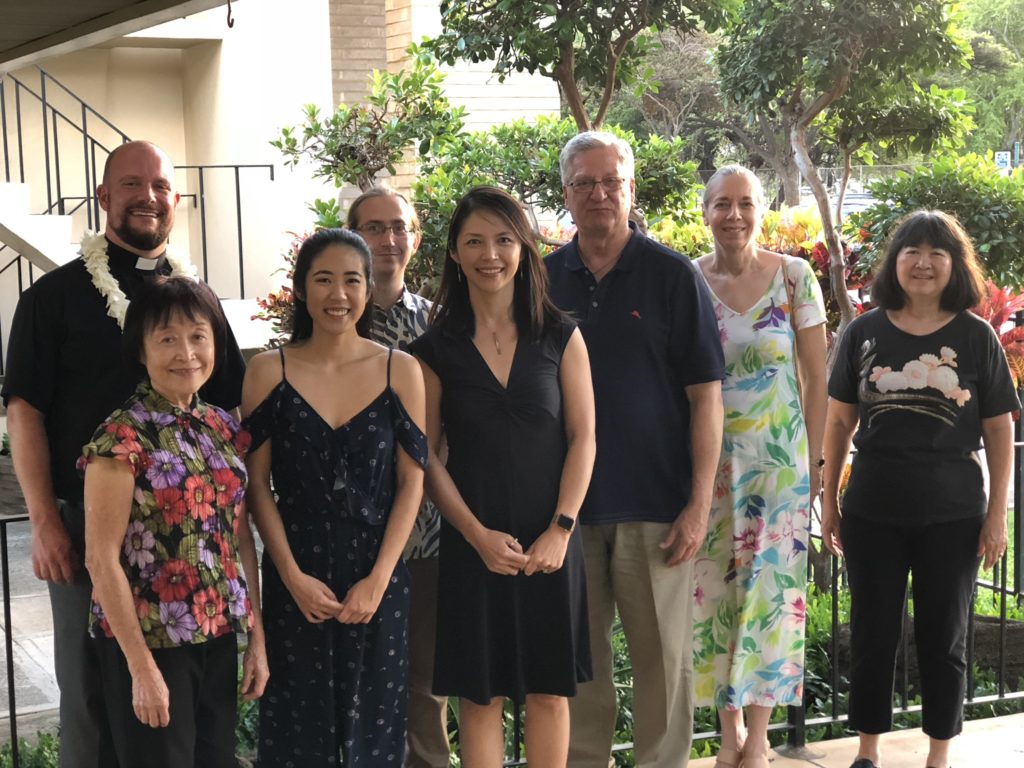 UPCOMING PROGRAMS
Saturday, September 22, 2018 • 7:30 pm
Sunday, September 23, 2018 • 4:00 pm. Concert Conversation with the artist begins at 3:00 pm.
Organ Symphony
Marcello Lehninger, conductor
Cameron Carpenter, organ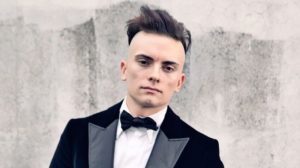 Poulenc – Concerto for Organ, Timpani and Strings
Saint-Saëns – Symphony No. 3 "Organ"
As a Chapter we have purchased a block of tickets for the Sunday afternoon concert. Concert conversation will take place one hour before the concert and you are welcome to hear the artists talk about the program.