Due to the overwhelming and enthusiastic response to the 2006 recital by Juilliard organist, Paul Jacobs, the Hawaii Chapter has sponsored an Annual Organ Concert in the years since. The artists who have been featured have been Rising Stars who have gone on to stellar careers and have made their mark on the organ world.
Due to the pandemic and delayed concert scheduling, this season we will have TWO Annual Concerts!
Katelyn Emerson
October 10, 2:00 pm Central Union Church
October 16, 6:00 pm All Saints Episcopal, Kapa'a, Kaua'i  View the  livestream here.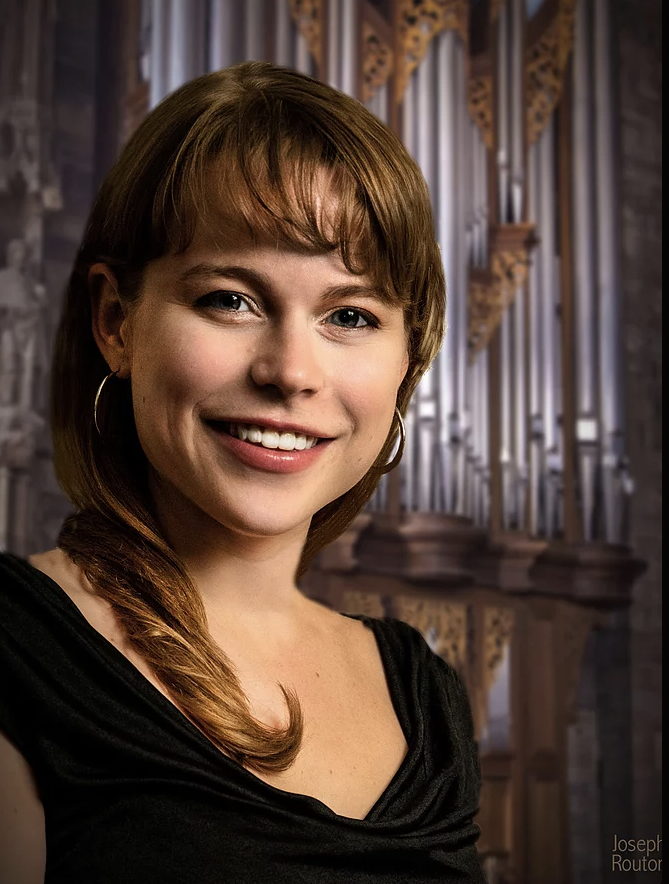 With her busy concertizing and teaching schedule throughout the United States, Europe, and Asia, Katelyn Emerson is known as both "a star of the first rank, and an ambassador for the organ" (Orgue Canada).  A prizewinner of competitions on three continents, Katelyn's stellar performances and warm personality garner acclaim from listeners new to classical music and organ aficionados alike.  With innovative programs, custom-made for each instrument, and deeply personal interpretations, Katelyn and the organ are true partners in music-making
Read about the history of the Annual Concerts in Hawaii and a roster of past artists.